About
About Us!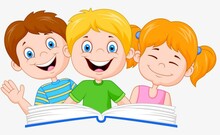 I am so happy to be teaching grade 4 at Davidson Creek Elementary!
I value all students and am here to support them in order to be successful and feel safe and cared for!
Here in grade 4, we are learning to be increasingly independent and responsible for our learning and actions. We focus on kindness first and foremost!
I cannot wait to meet all the kiddos this fall!