Assessment and Goal Setting
Types of Assessment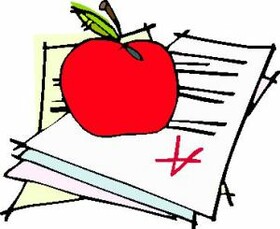 Part of running an efficient, smooth and engaging learning environment, includes providing many types of activities that students can be invloved in and have fun doing. 
Part of my assessment will include the typical formative and summative assessment, including questioning and answering, whole class discussions, one on one interventions. 
Another component of assessment in class looks like projects, group work, level of engagement, presentations, researching and passion projects. 
If you have any questions about my classroom assessment plan and strategies, do not hesitate to ask.